Sports Arenas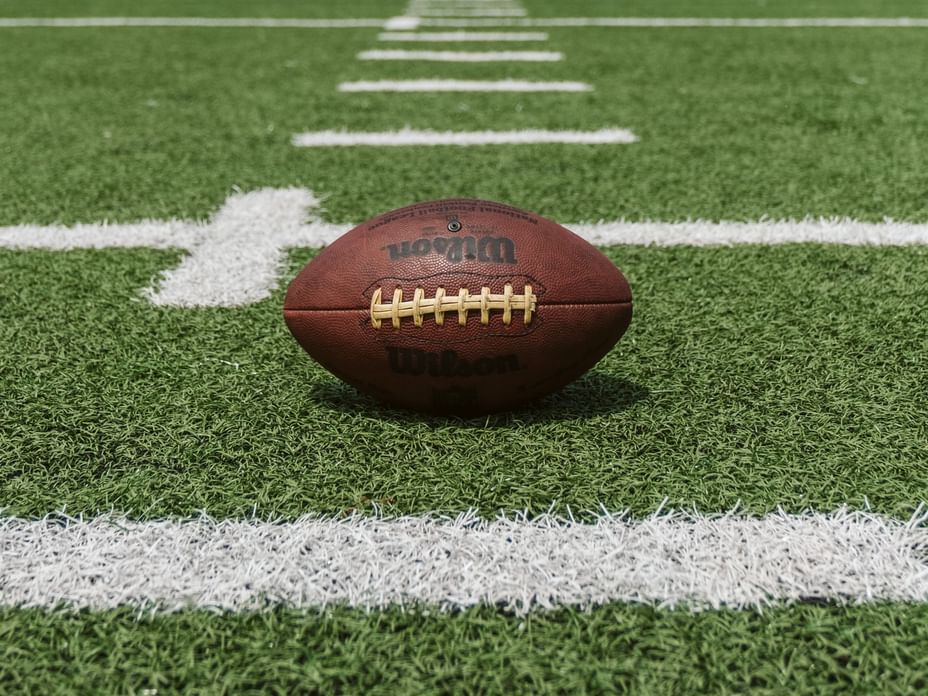 The SAP Center at San Jose, also known as 'The Shark Tank' is an indoor arena located just 18.4 miles from Hotel Keen. It's home to the San Jose Sharks of the National Hockey League, and the San Jose Barracuda of the American Hockey League. The SAP Center is a simple 35-minute CalTrain ride from the hotel.
In addition to being the home field of Major League Baseball's San Francisco Giants, Oracle Park (formerly AT&T Park) is the site of concerts and performances throughout the year. This attraction is accessible via Caltrain.
Levi's® Stadium is a state-of-the-art stadium, home to the NFL's San Francisco 49ers, and is also one of the Bay Area's premier sports and entertainment venues for concerts, sporting events, and more.