Go Green
OUR EFFORTS IN SUSTAINABILITY
Making a Positive Impact
Reduce Waste. Conserve Energy. Save Water.
At Hotel Keen we significantly reduce our environmental impact through green best practices in maintenance, services, logistics, products, and supplies. The conservation efforts revolve around reducing waste, saving energy, and cutting down on water usage.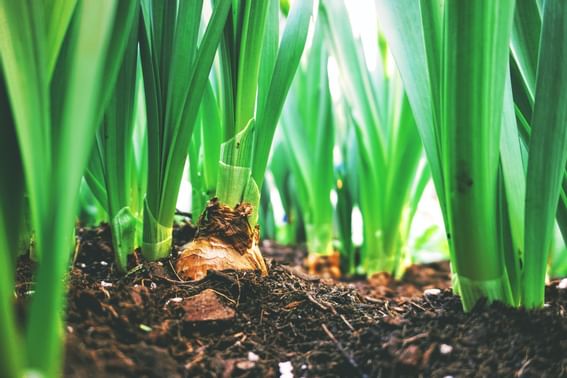 Food Waste
The team at Hotel Keen actively separates food waste for composting. Recycling food waste into compost enriches our community's soil, reduces greenhouse gas emissions, and mitigates the impact of droughts.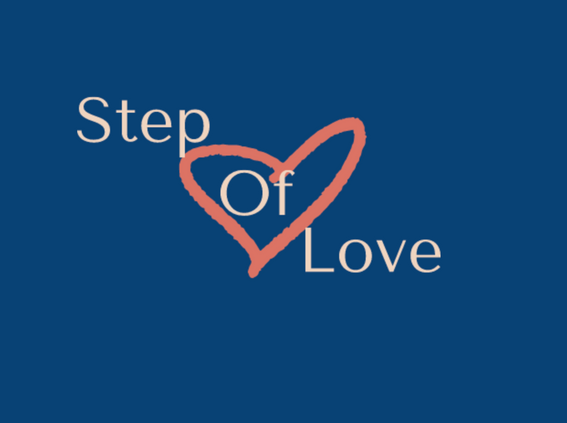 Hotel Keen is an active StepOfLove partner committed to reducing waste created by linen disposal. Discarded hotel linens are transformed into redesigned bed sheets, dog toys, baby blankets, pajamas, and more.
Learn More

opens in a new tab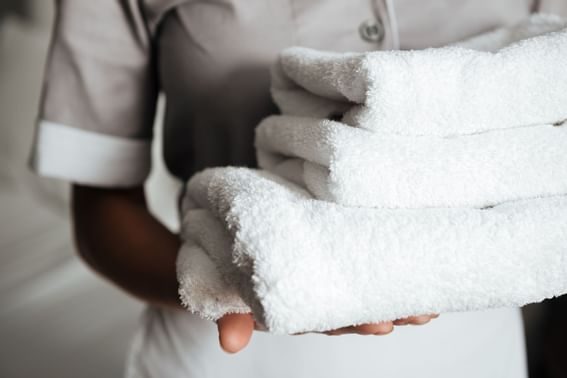 Save Water
At Hotel Keen guests can participate in our conservation efforts. Bed linens and bath towels are refreshed upon request to save water and energy. Extra towel bars are in all bathrooms, allowing guests the option to hang dry and reuse towels.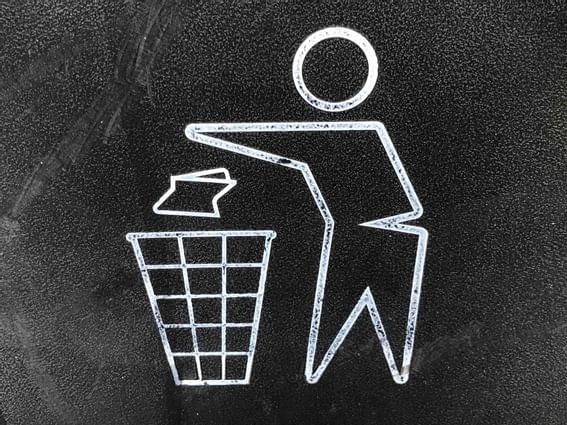 Recycling
We monitor waste bins to help keep recyclables out of the trash. Each room has an in-room recycle bin, we source paper products with recycled content, we have water bottle fill stations on each floor, and we recycle keycards.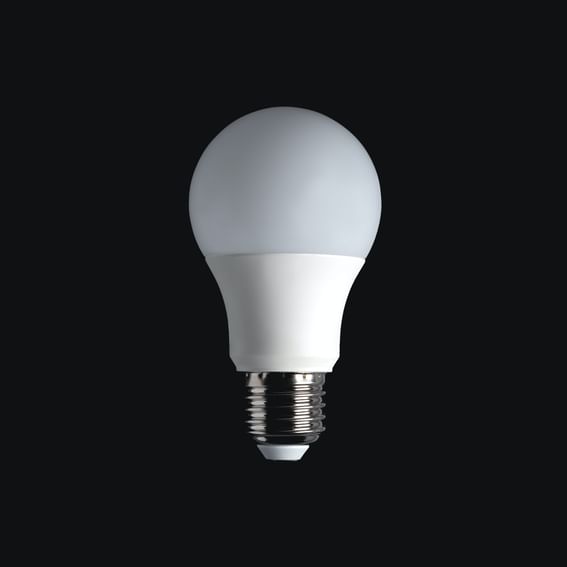 Conserve Energy
At Hotel Keen we make a conscious effort to reduce energy consumption through initiatives such as utilizing energy-efficient light bulbs throughout the hotel and only using energy-star-rated appliances.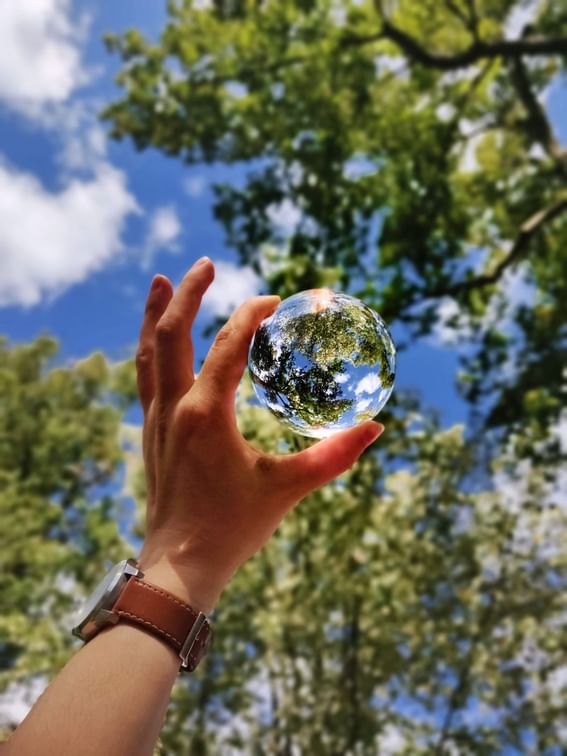 Pollutants
Cleaning supplies used at Hotel Keen are eco-friendly and biodegradable, as well as non-toxic. We make a concerted effort to purchase cleaning products, for rooms and linens, in sustainable packaging.